Evelyn Simpson-Curenton Collection, 1964-2021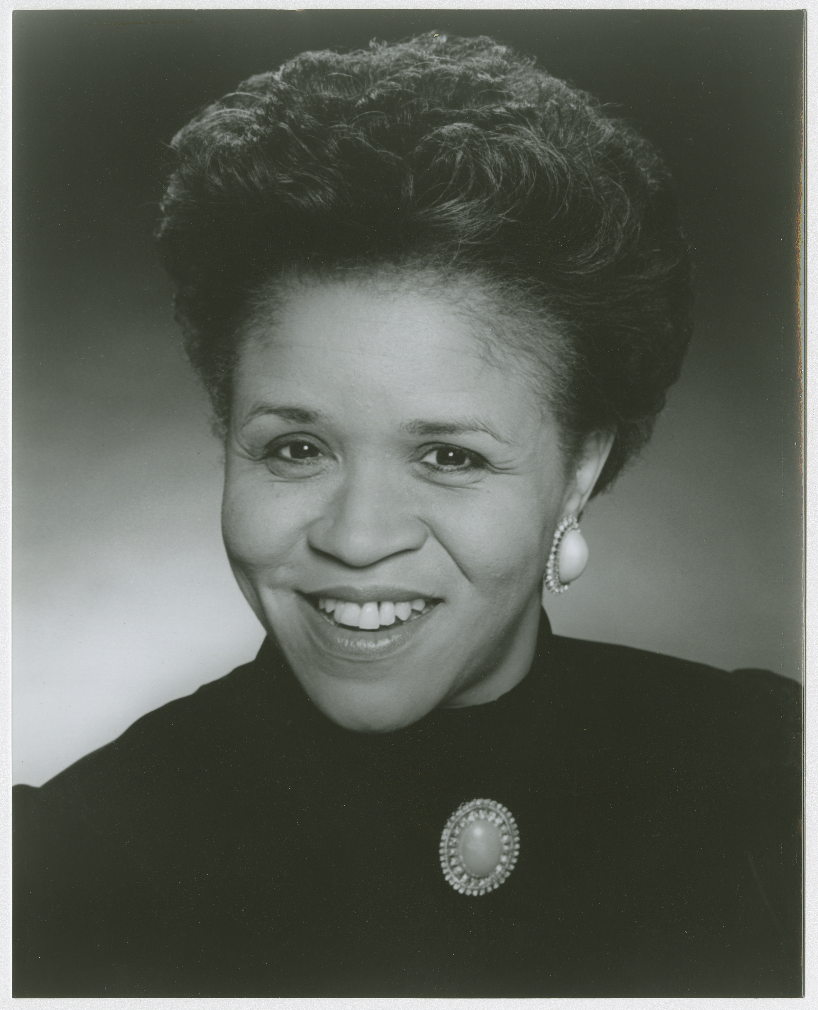 Collection Number
SC 178
Creator(s)
Simpson-Curenton, Evelyn, 1953-

Abstract
This collection spans the active career (1964-) of Evelyn Simpson-Curenton as well as holds materials highlighting the renowned Singing Simpsons, and Evelyn's sister, Joyce Simpson. It consists of CDRs, LPs, DVDs, and home-video tapes; along with several concert programs, photographs, personal letters and more.
Extent
1 document case (1.25 linear feet)

Collection Finding Aid
A finding aid describing the contents of this collection can be viewed on IU's Archives Online website. Click the button below to view the descriptive finding aid. Access to textual materials may be limited to on-site use due to copyright and/or other restrictions. Duplication requests may require the written permission of the donor, interviewer, interviewees, and/or copyright holder. Contact the AAAMC staff for more details by filling out the form at the bottom of this page.
View the Full Finding Aid