Dr. Tyron Cooper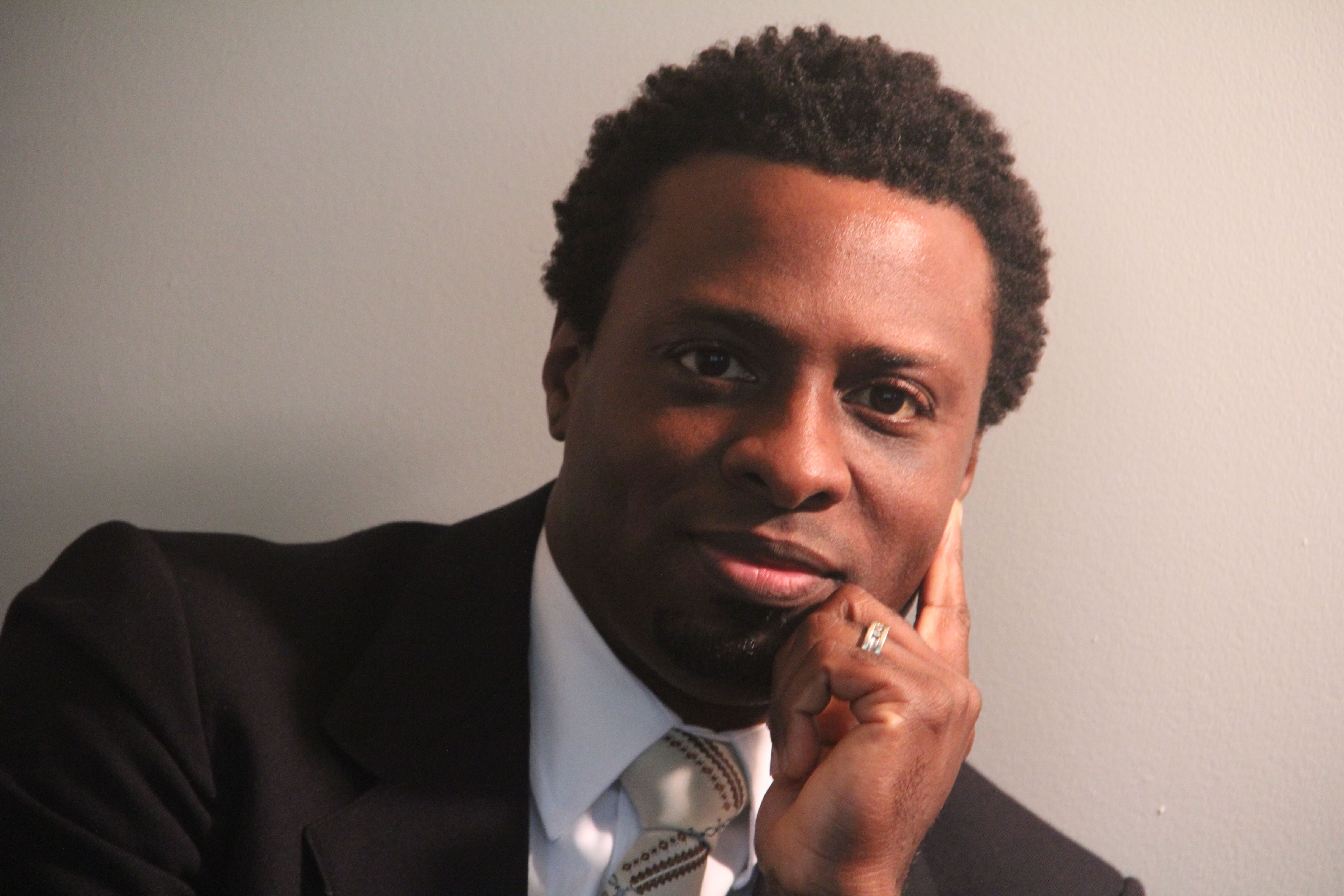 Five-time Emmy award winner Dr. Tyron Cooper is the director of Indiana University's (IU) Archives of African American Music and Culture. He is also an associate professor in the Department of Folklore and Ethnomusicology at IU. He holds a BA degree in music education from Bethune-Cookman University as well as a MA in jazz studies and Ph.D. in ethnomusicology both from IU.


Cooper's research focuses on Black popular and religious music broadly, and specifically live gospel music recording productions as mediated products. Along with his teaching and research in African American music, Cooper is recognized for his extensive studio recording and live performance experience as music director, guitarist, vocalist, composer and arranger for national artists such as A Taste of Honey, Max Roach, Bo Diddley, Felton Pilate, Marietta Simpson, Angela Brown, The Soulful Symphony, Donnie McClurkin, Jason Nelson, Lamar Campbell, Bishop Leonard Scott, Kathy Taylor, and Walt Whitman and The Soul Children to name a few.


As composer, he has garnered five Emmys, one Telly and several Emmy nominations for his music in PBS documentaries such as Strange Fruit: The Salt Project (2014), Bobby 'Slick' Leonard: Heart of a Hoosier (2014), Attucks: The School That Opened a City (2017), The Music Makers of Gennett Records (2018), Eva A-7063 (2018), Ernie Pyle: Life in the Trenches (2020), Crooked Stick: Songs in a Strange Land (2021) and Singing Winds: The Life and Works of T.C. Steele (2022).