Dr. Tyron Cooper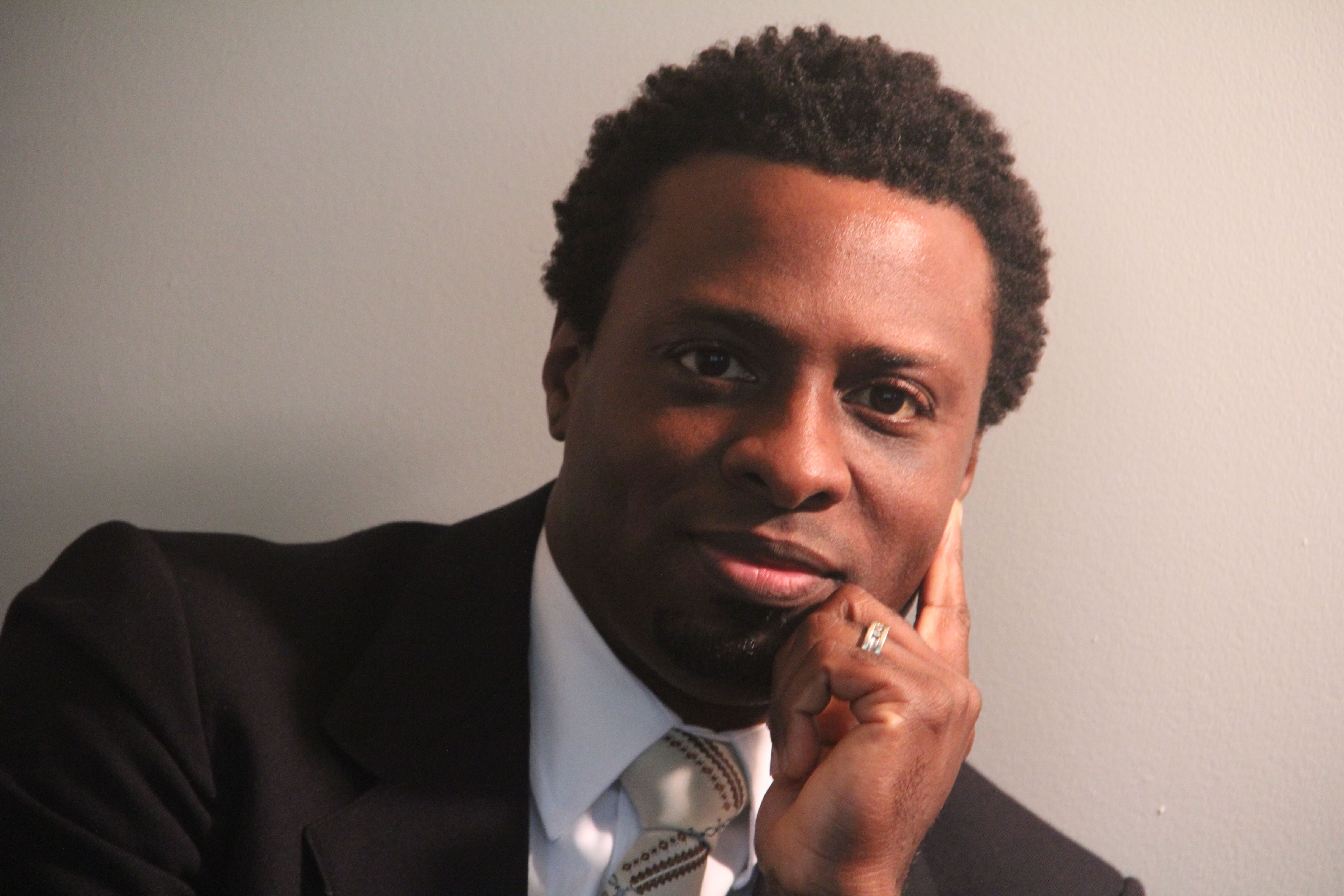 Three-time Emmy award winner Dr. Tyron Cooper is the Director of Indiana University's Archives of African American Music and Culture. He is also an Assistant Professor in the Department of African American and African Diaspora Studies, Indiana University-Bloomington (IU). He holds a BA degree in music education from Bethune-Cookman University (BCU) as well as a MA in jazz studies and Ph.D. in ethnomusicology both from Indiana University (IU).
Dr. Cooper's research is in Black gospel and Black popular music emphasizing live recording productions, religious belief and identity as well as performance practice. His most recent article publication is entitled "Tyscot Records: Gospel Music Production as Ministry," which is a chapter in Issues in African American Music: Power, Gender, Race, Representation (Burnim and Maultsby, 2017).
Cooper has extensive experience and expertise in arts and culture stemming from decades of participation in recordings and live performances as music director, guitarist, vocalist, composer and arranger for national secular and religious artists like A Taste of Honey, Max Roach, Diana Ross, Bo Diddley, Dionne Warwick, Felton Pilate, Marietta Simpson, Angela Brown, The Soulful Symphony, Kim Burrell, Donnie McClurkin, Donald Lawrence, Dorothy Norwood, Jason Nelson, Lamar Campbell, Bishop Leonard Scott, Kathy Taylor, Keith Wonderboy Johnson, Troy Sneed, and Walt Whitman and The Soul Children of Chicago among many others. Cooper's original music can be found on iTunes and Amazon.
Since 2012, he has been nominated for six Emmy awards. In 2015, he became a two-time Emmy award winner for his role as talent and composer for PBS documentaries, "Strange Fruit: The Salt Project"(2014) and "Bobby 'Slick' Leonard: Heart of a Hoosier" (2014). In 2017, he received a third Emmy award for his role as composer for the PBS documentary, "Attucks: The School That Opened a City," a widely acclaimed project that was also selected as a special presentation film feature in the 2016 Heartland Film Festival. Cooper continues to serve in the role of film music composer and music consultant for PBS documentaries.
Cooper is also co-owner, with his wife, Joii Cooper, of Art Salad Productions, a company that develops and provides support for multicultural arts education within various community, industry and academic settings.